Hello and Welcome!
Welcome to my travel blog, Stories by Soumya, a little space on the huge world wide web, that I call my digital home.
I live and thrive here because this is where I can pour my heart out and write all about my favorite places in the world, their history, culture, and architecture.
About Soumya
Hi, I am Soumya. I am a history nerd, culture enthusiast, and BBC-published author on heritage sites.
In my previous life, I was a consultant who worked across MNCs in South Asia and the Middle East until I decided to pursue a career in cultural marketing strategies in the USA.
After graduating with a Masters in Cultural Marketing Strategy from the University of North Carolina, Chapel Hill, I realized that my true passion was in digging deeper into ancient civilizations and investigating how cultures evolved.
That's how my adventures in historical and cultural travel began.
From scaling the Great Wall of China to exploring the underground chambers of the Roman Colosseum, climbing lesser-known pyramids in the jungles of Yucatan to finding out all about the mysterious Etruscans people in Italy, I have come a long way in the world of history travel.
When I am not visiting ruins and heritage sites, I am usually poring over an academic paper on why the Teotihuacanos disappeared.
Or dreaming about my plate of chicken mole from Puebla and a hearty bowl of mercimek shorba from Istanbul.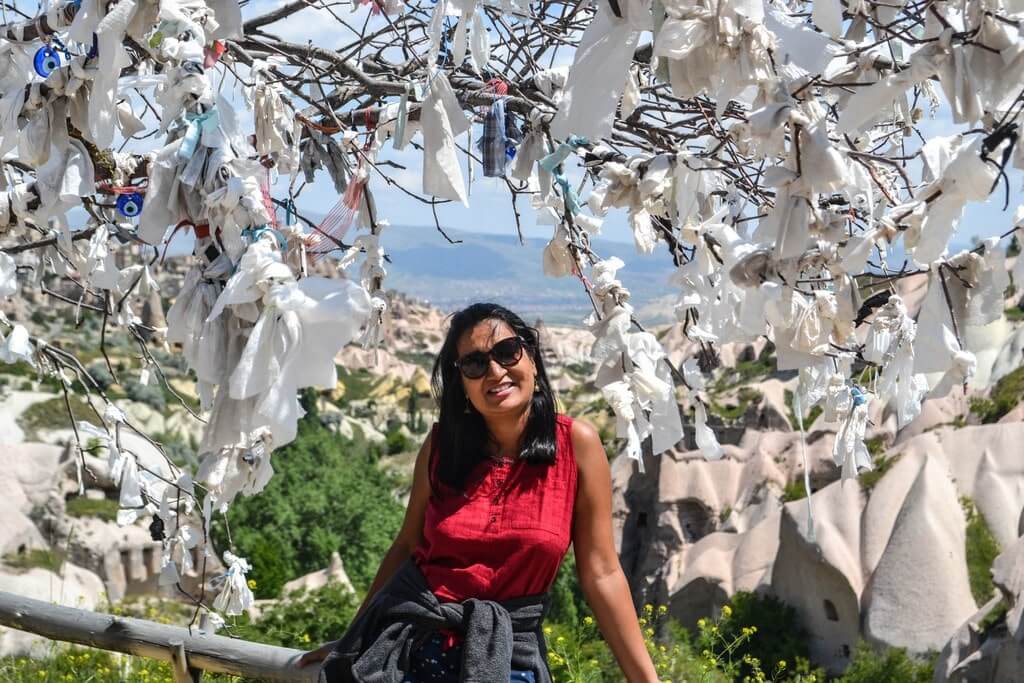 I have zero interest in adventure tourism or Disneyland.
But ask me how the Ancient Floating Gardens of Xochimilco still produce food after 800 years.
Or how do the Ottoman houses of Safranbolu in Turkey still protect their residents from the harsh climatic conditions?
Or why did the prosperous merchants of Chettinad in India leave their sprawling mansions to ruin?
And, I will have detailed answers for you! In fact, I have articles published on BBC Travel about all of them.
Writing about history and culture gives me immense joy.
Supplementing my articles with scientific evidence and academic research gives me a great sense of satisfaction.
Currently, I am hyper-fixated on pre-Hispanic history in Latin America and have written tons about the Aztecs, Mayans, Toltecs, and Olmecs.
Mexico is one of my favorite countries to visit and Mexico City is my favorite city.
About Stories by Soumya
Stories by Soumya is a travel blog focused on historical destinations and cultural experiences.
It is my passion project through which I help my readers plan epic trips to heritage sites around the world while immersing themselves in local culture.
Whether it is about visiting ancient pyramids in Mexico, exploring the UNESCO heritage sites of Portugal, or tasting lesser-known delicacies of Turkish cuisine, I have you covered. Find all my latest travel articles here.
If you're someone who loves history and culture as much, be sure to jump on the bandwagon. Let's delve into the past together. I am sure it'll be a fun ride.
Follow Stories by Soumya on Social Media
Facebook Twitter Instagram Pinterest